Welcome to visit us at China Import and Export Fair (Canton Fair) from 15th to 19th, April, 2019. Your project solutions will be discussed with our engineers at the Expo. Our professional products and services will help you out.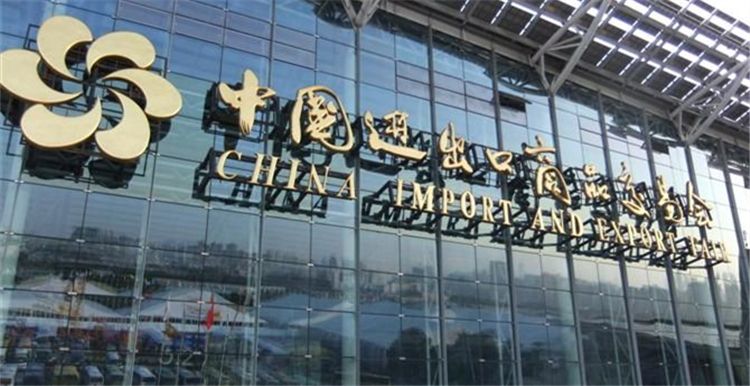 Expo: China Import and Export Fair 2019 – The 125th Canton Fair
Time: 15 – 19, Aprial, 2019
Location: No.382, Middle Yuejiang Road, Haizhu District, Guangzhou, China
Hall: 08
Booth: X18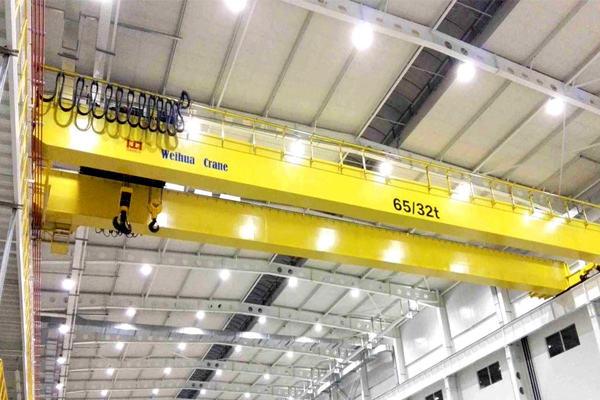 Equipment for Expo: electric hoists, overhead cranes, gantry cranes, RMG, RTG, project cranes, port cranes, jib cranes, suspension cranes, Automated Parking System, forklifts, roofing panel machine, road construction equipment, mining machine, bulk material handling equipment, etc.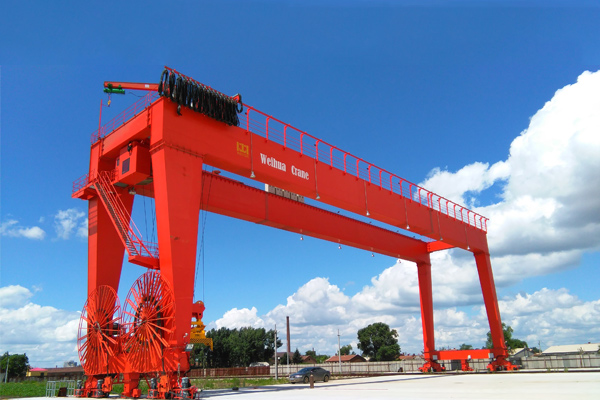 Founded in the spring of 1957, Canton Fair is the most comprehensive international trade event in China with the highest level and the largest scale.
It is also an excellent opportunity for the qualified and experienced company to represent us overseas and share the benefits of our wide product range, best quality products, best support, the advantage of our brand across the globe. We welcome agents worldwide. If you are interested to be our agent, please read the following carefully.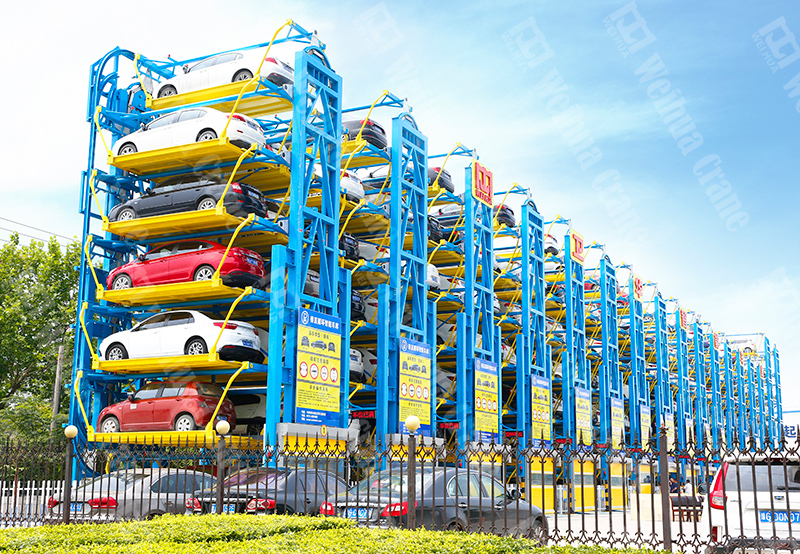 Who Can Be an Agent?
1. Business man, sales man or company overseas.
2. Who engaged in cranes or heavy machinery.
3. Who love crane industry and its sales.
4. Who have mature sales team and ambition to develop the local market.
5. Who have the ability to handle the entire sales and related jobs.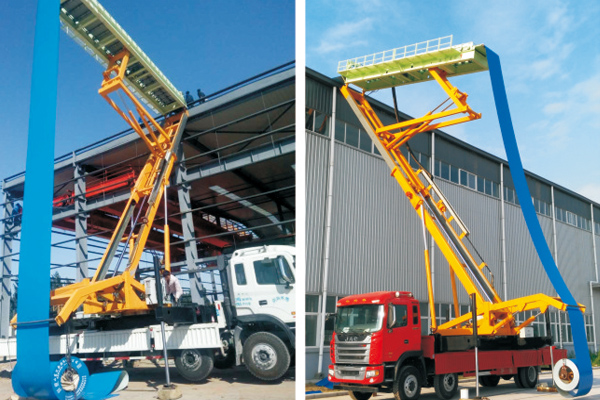 What Products Will the Agent Sell?
3. Gantry Crane
4. Automated Parking System
5. Other products if necessary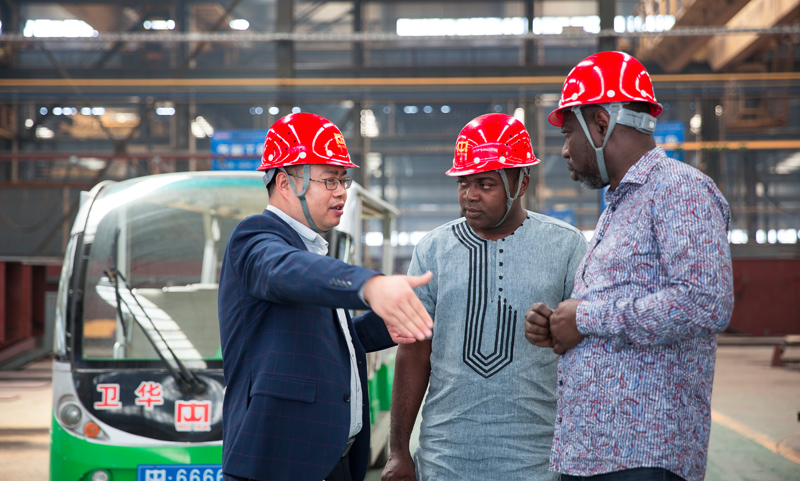 What Agent will Get form Us?
1. Lower prices
2. Technical support
3. Training
4. Other supporting if necessary
5. Your demands for considering if you are interested.

How to Contact Us?
1. At the Expo
2. Email: weihua@craneweihua.com
Tel: +86.371.55680119
See our project cases at http://www.weihuacraneglobal.com/case/