Chain Hoist is a small capacity hoist with the chain as the hoisting sling. It can be a munual type chain hoist or a electric chain hoist. The chain hoist can be mounted on a I/H beam steel, Suspension Crane, portal Gantry Crane, Jib Crane or Overhead Crane, etc. for lifting light weight goods.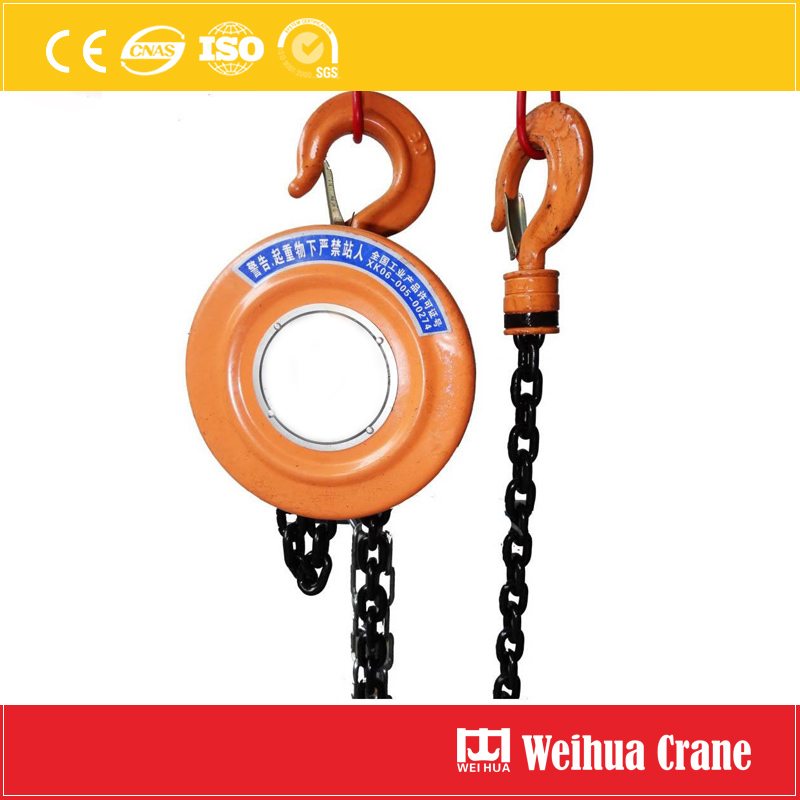 Manual chain hoist is simple to use with simple structure. Electric chain hoist can be a Europ standard electric chain hoist or a sanitary chain hoist which is fabricated according to European FEM and Germany DIN standard with modularized design of motor and reducer.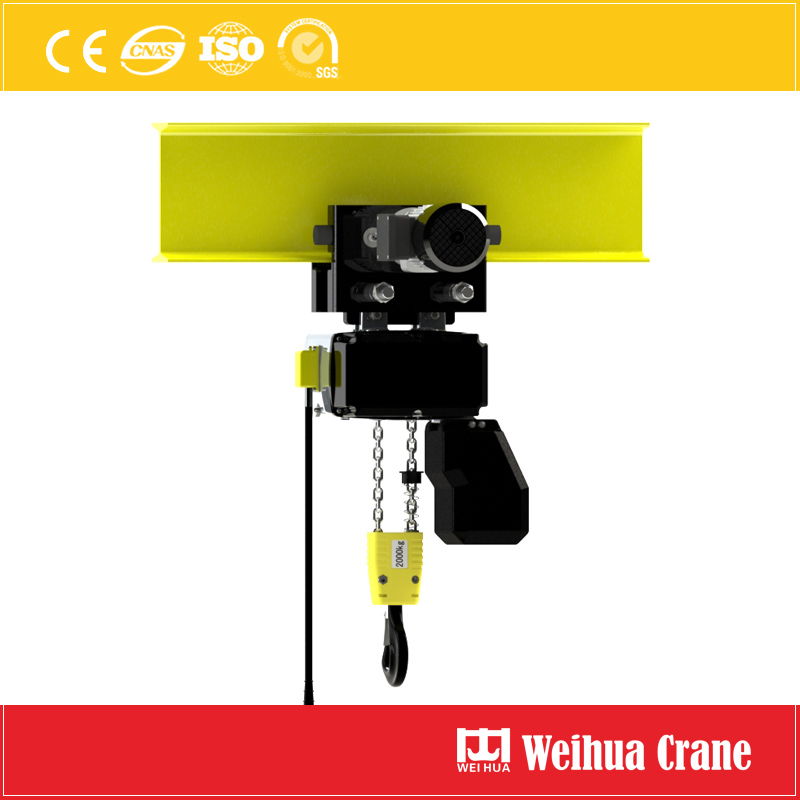 Capacity: 0.1t ~ 5t
Lift height: 3m ~ 8m
Lift speed: 10m/min
Packing: wooden case, leather, reinforced bar, etc.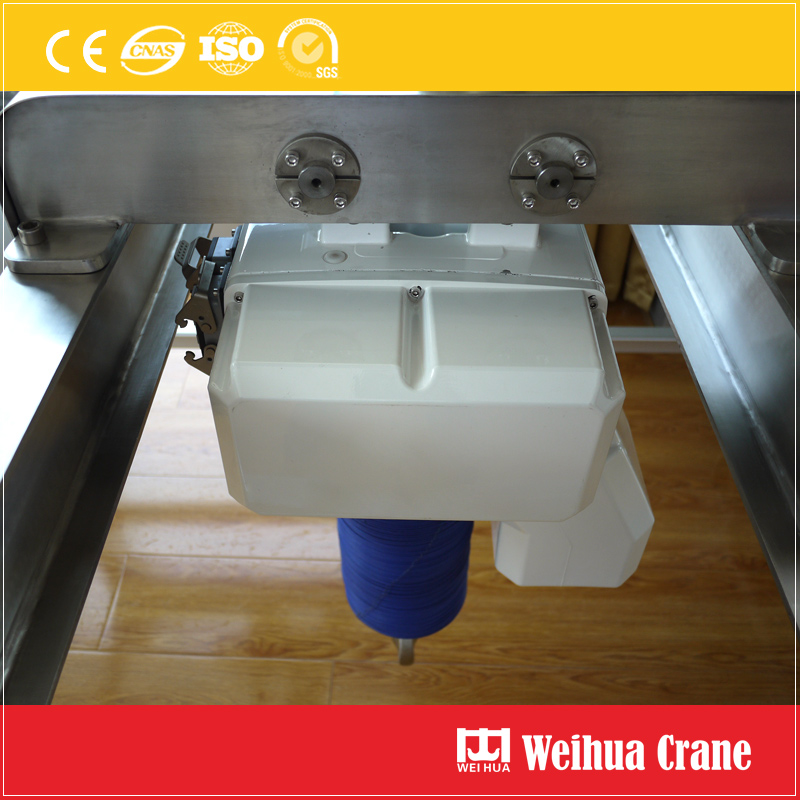 Weihua is a China leading lifting equipment manufacturer with 31 years experience. You can find our products all over China and 110 countries such as the UK, Russia, USA, Thailand, Ukraine, Egypt, Mexico, Pakistan, Malaysia, etc. We have confidence to provide you with the right products and professional solutions. Just let us know your needs.