Besides the commonly seen Overhead Crane and Gantry Crane, Weihua also provide specail cranes such as Jib Crane, Derrick Crane, Wind Turbine Maintenance Crane , deck cane, Roof Panel Making Truck Crane, Lift Platform, etc.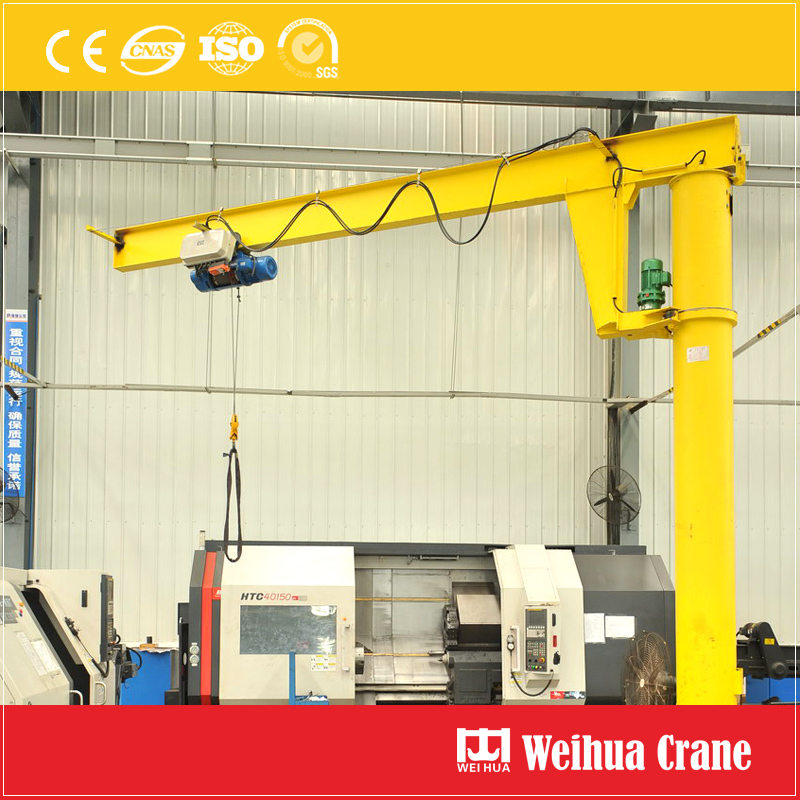 Jib crane can be Floor Fixed Jib Crane, wall jib crane. Derrick crane can be used at dockside, road construction site, etc. Wind turbine maintenance crane is employed to lift generator of wind turbine. Deck Crane is fixed on cargo ship deck. Roof panel making Truck Crane is a truck crane with roof panel making function. Lift platform is mobile crane for high-altitude manual work.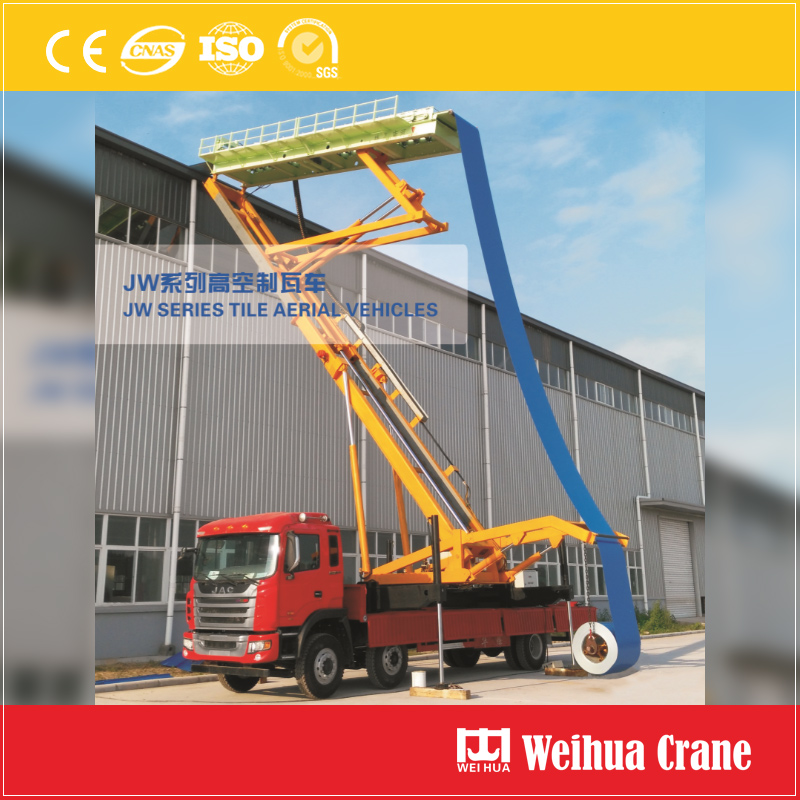 Weihua was founded in 1988, is a China leading crane manufacturer. Weihua has been committed to heavy machinery researching and marketing. The main product covers lifting machinery, port machinery, mining machinery and construction machinery, etc. The whole coverage of Weihua Group is 3,420,000 m2 with 6,800 employees.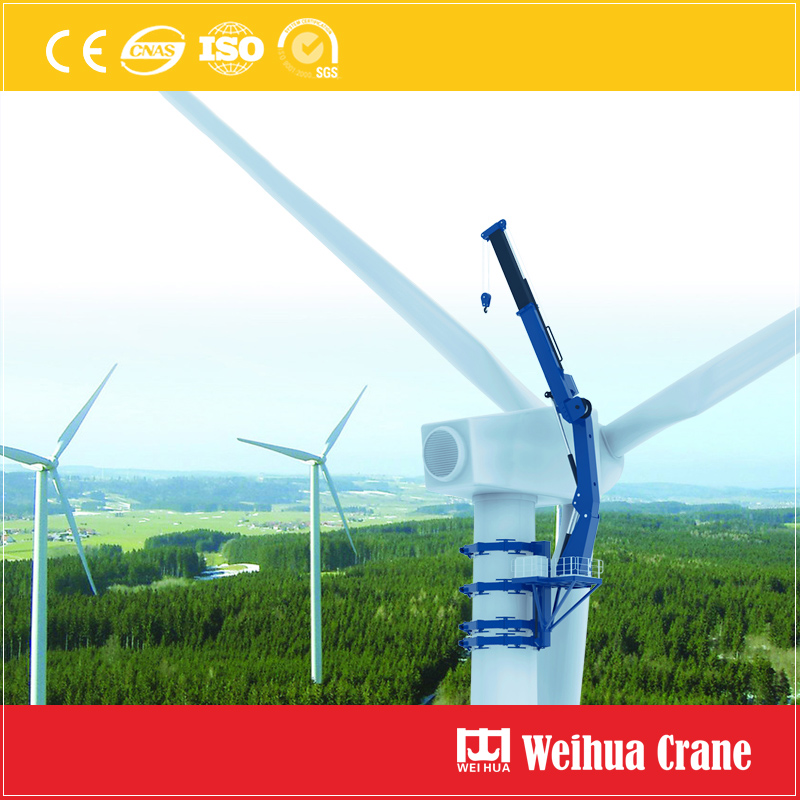 In recent years, Weihua cranes have been employed to serve China's Aerospace Engineering projects such as launching of Shenzhou spacecraft, Long March carrier rockets and Tiangong space laboratory. You can also find Weihua products in the fields of manufacturing, metallurgy, nuclear power, railway, port, petrochemical and wind power.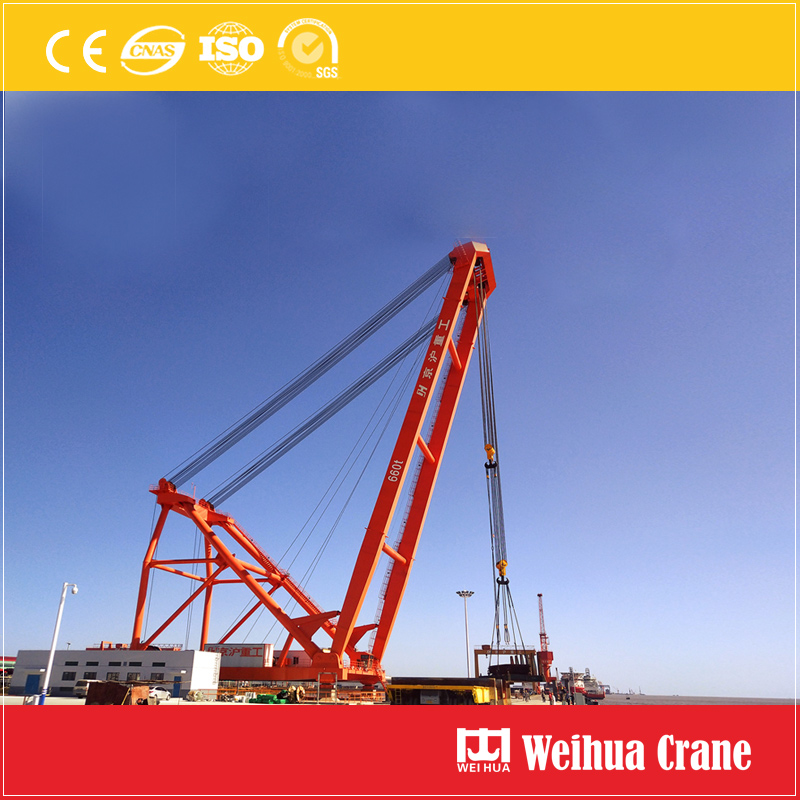 Weihua products also find its places in the global markets and won much praise from108 countries like America, Japan, Russia, Singapore, Korea, Thailand, Malaysia, Mexico, etc. Our success comes from customers' success. Welcome to Weihua.