A Project Crane is a dedicated crane for all kinds of project construction. The most commonly seen project crane is Gantry Crane. A project gantry crane can be used for road, bridge construction, metro construction, shipbuilding, tunnel construction, power plant construction and other project construction.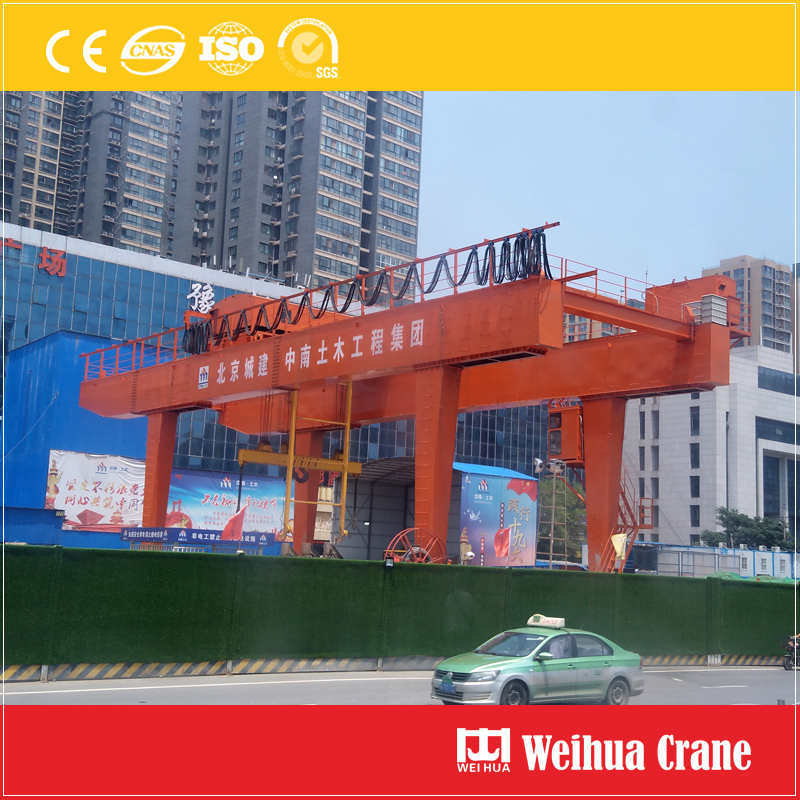 The gantry structure can be box type girder and truss type girder with light weight, small wheel pressure and reliable performance. Project crane is mainly made of steel splicing, which can be Single Girder Gantry Crane and Double Girder Gantry Crane. The hoisting mechanism cane be a hoist or a hoisting trolley. The lifting and running speed are slow, and the cost is low, which is suitable for construction.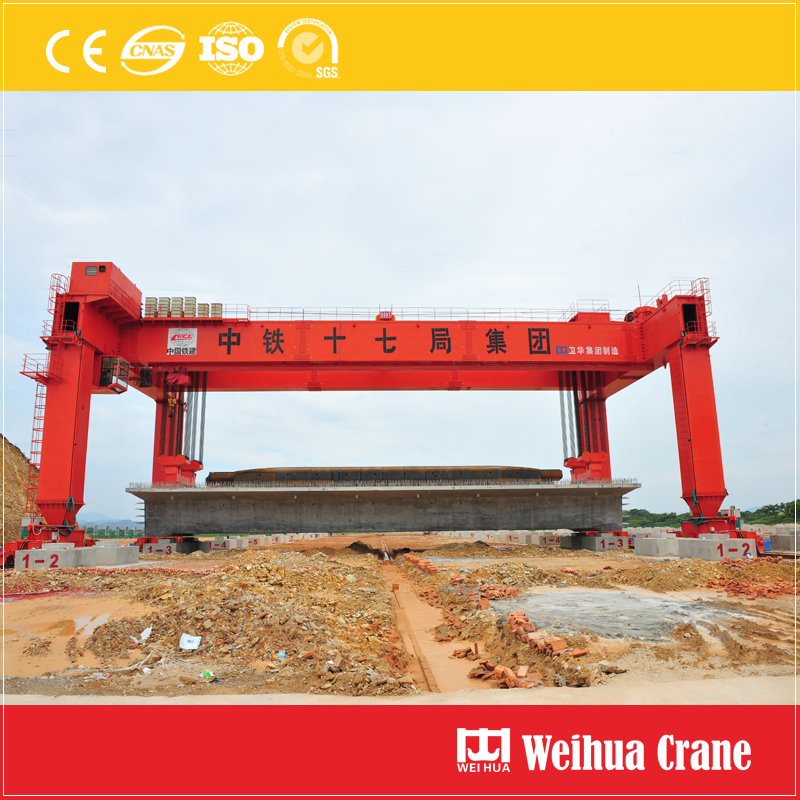 Capacity: 10t - 800t or custom
Span: 6m - 32m or custom
Lift height: 6m - 32m or custom
Working duty: A5, A6, A7 or custom
Sling device: hook or special project slings
Packing: wooden case, rain cloth, reinforced bar, etc.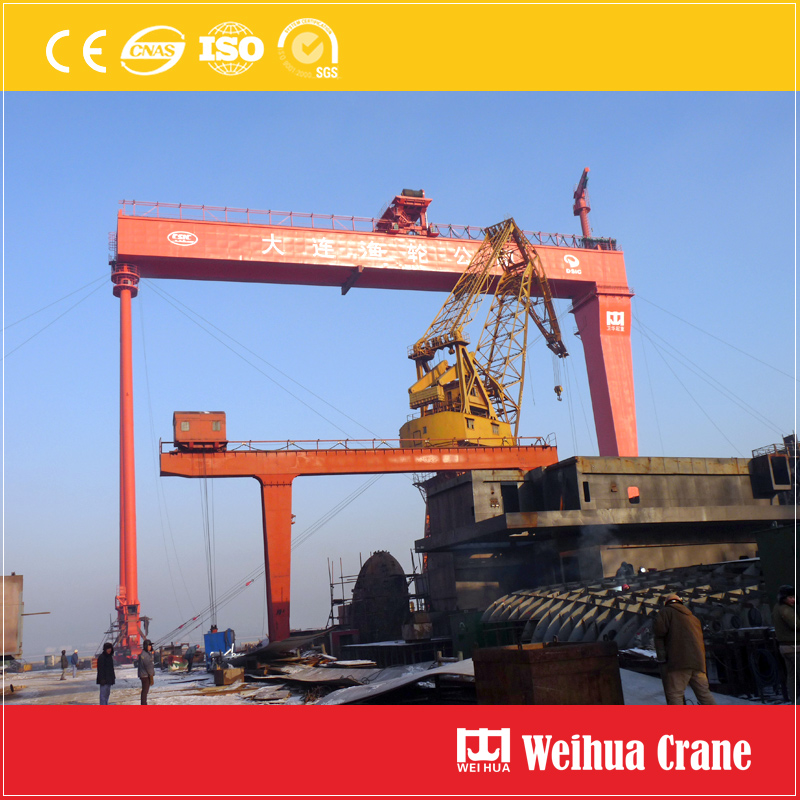 Weihua crane has exported to 110 countries and got a lot of praise from customers. We have confidence to provide the right products and professional solutions to you. Just tell us your projects, we will provide you with the right Gantry Crane for Railway Construction, Gantry crane for shipbuilding, Beam erection crane for highway construction, Beam Moving Crane for Road Construction, Beam Lift Crane for Highway Construction, Gantry Crane for HydroPower Station, Gantry Crane for Tunnel Construction, Boat Handling Crane, Gantry Crane for Metro Construction, etc.