The single girder Gantry Crane is mainly used outdoor working site for hoisting and moving of materials. It has the advantages of simple structure, convenient transportation and installation, light self-weight, and the main girder is mostly a derailed box-shaped frame structure. Single Girder Gantry Crane is usually used for lifting weight ≤ 50 t and the span ≤ 35 m.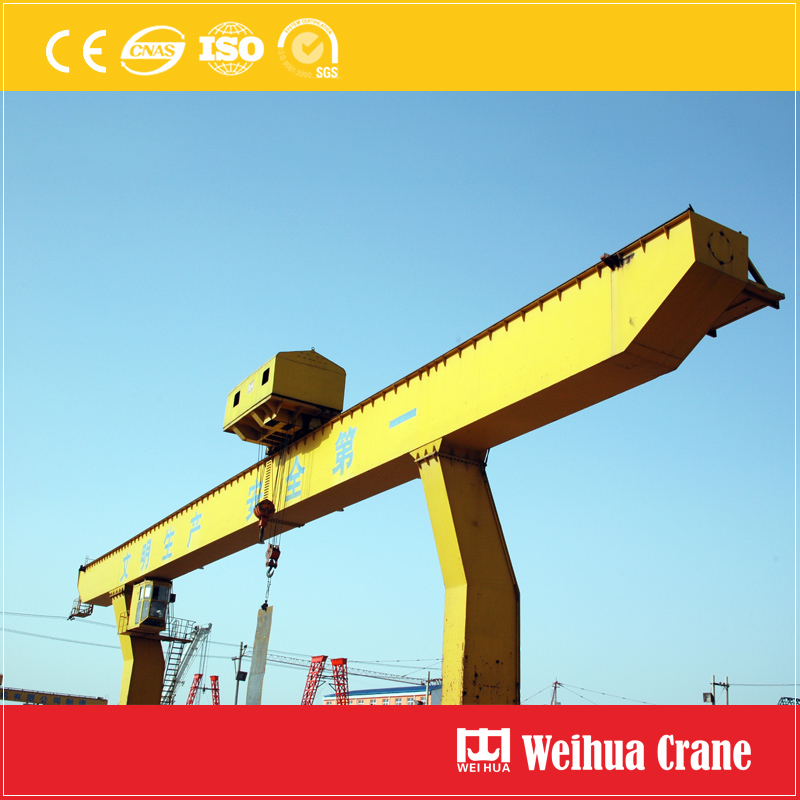 Single girder gantry crane legs can be L- and C-type. The L-type single girder gantry crane is easy to install, stable structure, light slef-weight. However, the space for lifting cargo through the legs is relatively small. The C-shaped legs are made of a slanted or curved shape with the purpose of having a large lateral space for the goods to pass through the legs.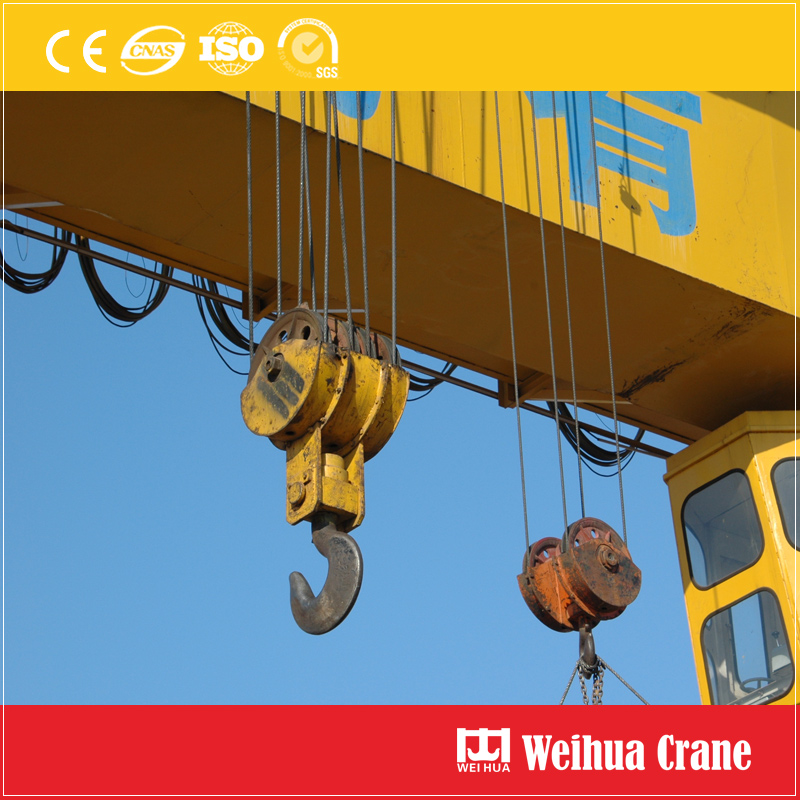 Weihua also provide European standard (FEM and DIN standard) single girder gantry crane which has the advantages of compact structure design, light self-weight, smooth running, world class brands components and electrics, less noise, less consumption, large working space, precise positioning, etc. The Electric Hoist is also FEM and DIN standard.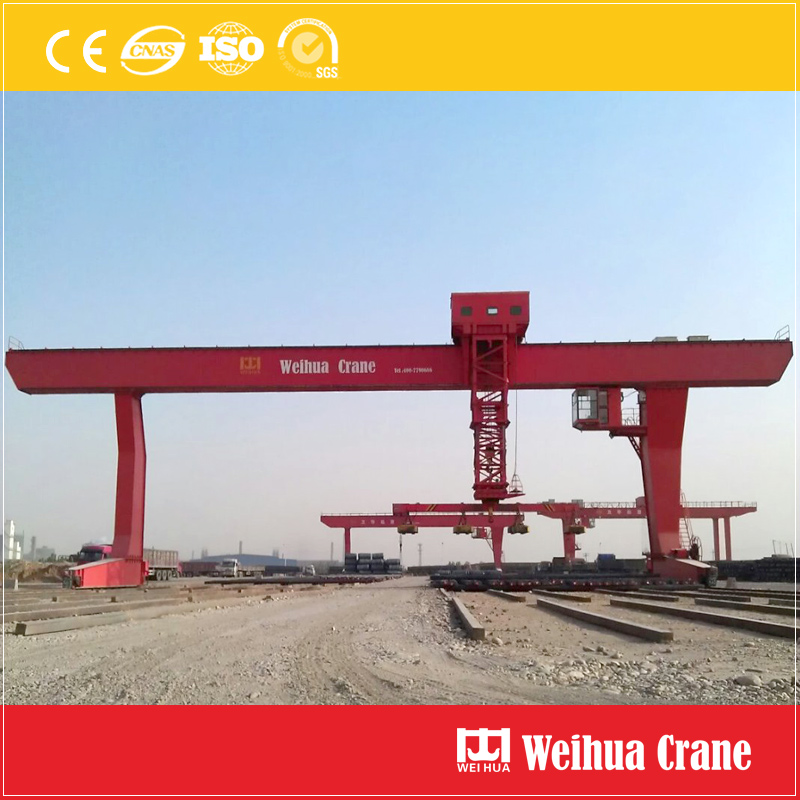 Capacity: 1t - 50t or custom
Span: 6m - 35m or custom
Lift height: 6m - 32m or custom
Working duty: A4, A5, A6 or custom
Sling device: hook or other device
Packing: wooden case, rain cloth, reinforced bar, etc.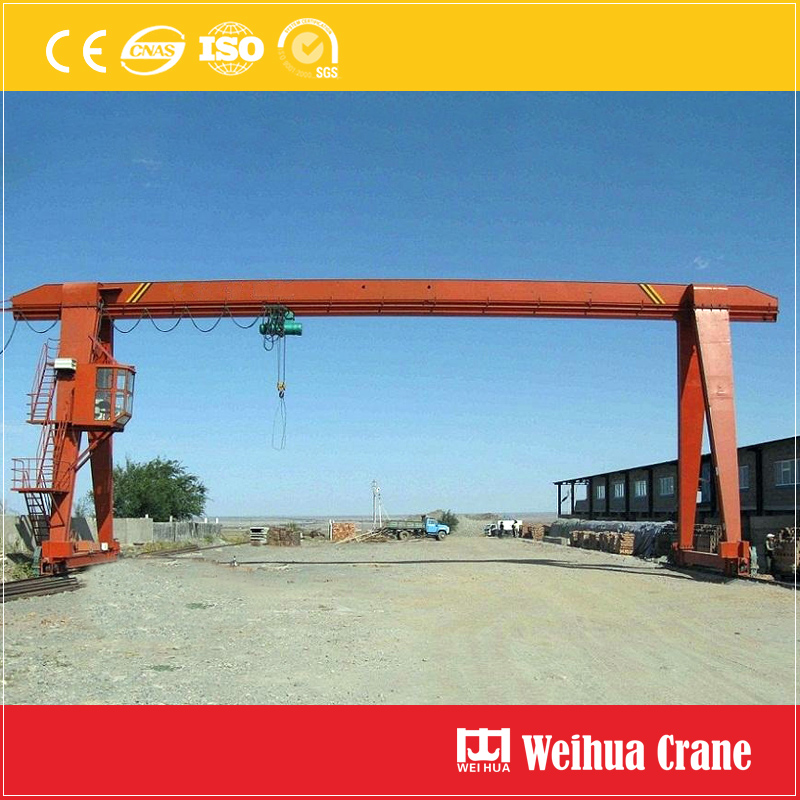 Weihua is a leading crane manufacturer in China. With 31 years experience, Weihua crane can be found all over China and other 110 countries such as the UK, Russia, USA, Thailand, Ukraine, Egypt, Mexico, Pakistan, Malaysia, etc. We have confidence to provide you with the right products and professional solutions. Just let us know your needs.