Crane Components can be Electric Parts, Mechanical Parts, and accessory of an Overhead Crane, Gantry Crane, etc. The crane electric components can be a console, control box, conductor, motor, reducer, brake, pendant, cable, limiter, breaker, switch, etc. The crane mechanism components can be a wheel, hook, coupling, bearing, end carriage, wire rope, pulley, etc. The Crane Accessory can be a buffer, rail track, etc.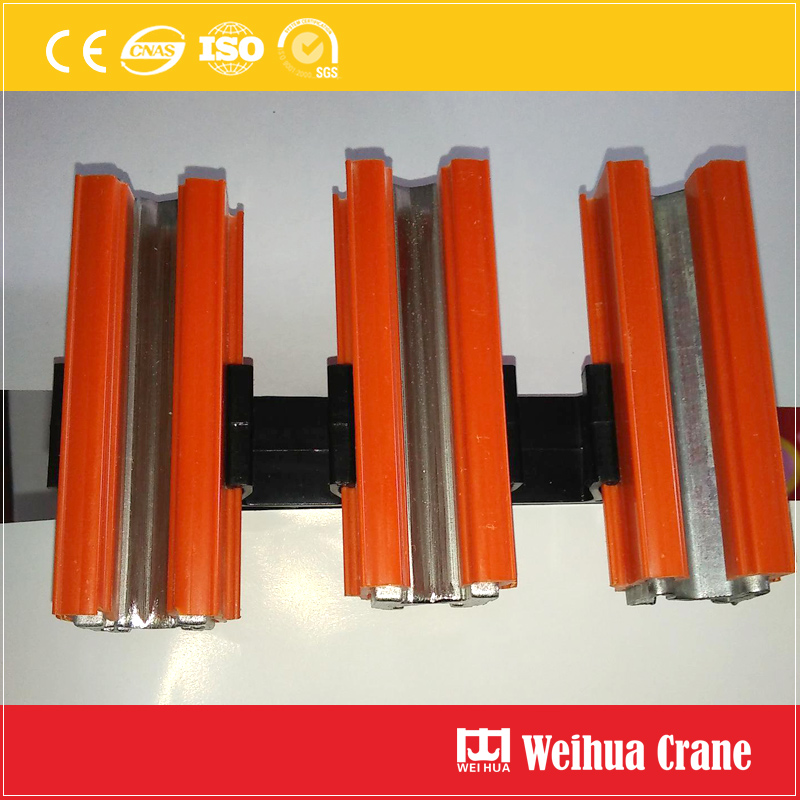 Most asked components from customers: conductor bar, busbar, rails, Current Collector, wheels, operator console, etc.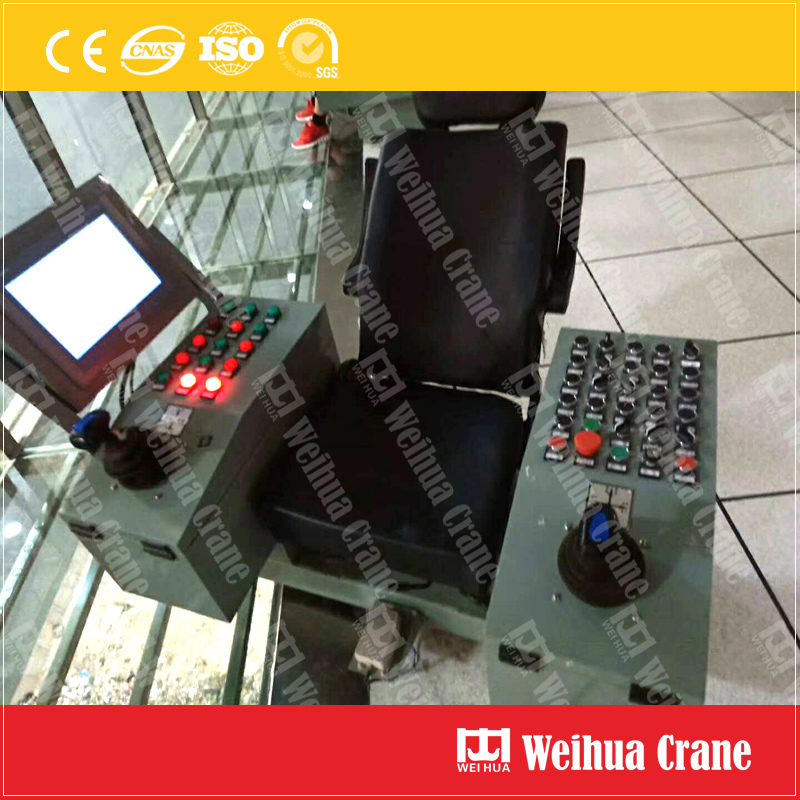 Weihua is China leading crane manufacturer, and we provide all kinds of crane components, which is made in China or imported from world well-known brands. For crane components change and crane rebuild and maintenance, we are able to provide the professional solutions for you. Welcome to Weihua.