Metallurgy Electric Hoist is a Wire Rope Electric Hoist mainly employed to lift molten metal at metallurgic plant. The lift capacity is usually under 10t and lifting height is under 20m. The working environment temperature is -10°C~60°C and relative humidity is less than 50% in the condition of 40°C.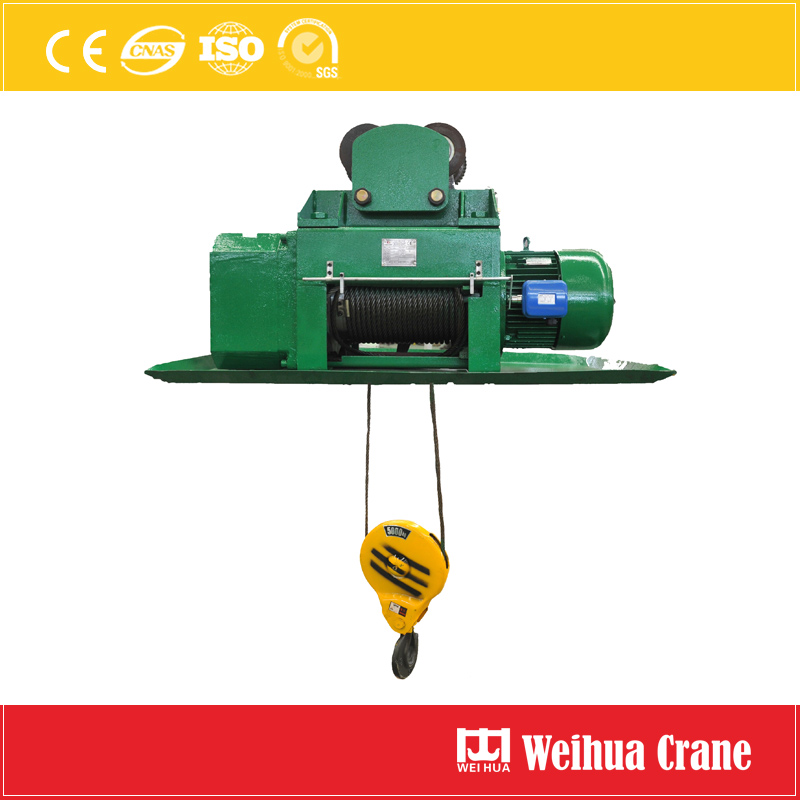 Weihua metallurgy electric hoists are designed with many protection device such as double braking, double spacing, anti-heat plate and so on. Metallurgy electric hoist is a good light-duty equipment that can work together with metallurgy single girder Overhead Crane, also can be installed under workshop fixed suspending rail.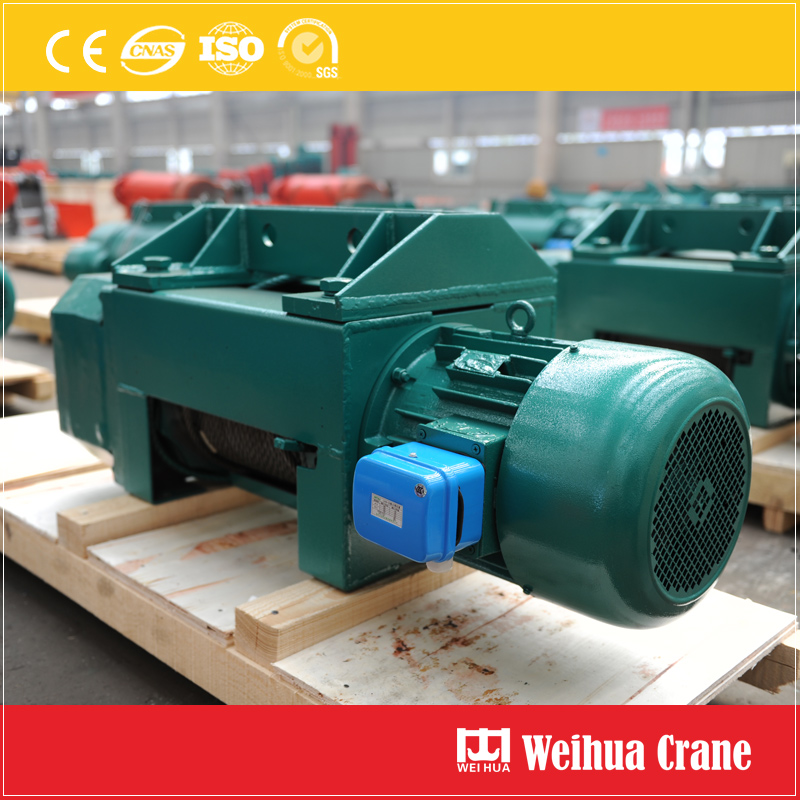 Capacity: 2t ~ 10t or custom
Lift height: 9m ~ 20m or custom
Work duty: M6 or custom
Sling device: hook
Packing: Wooden case, leather, reinforced bar, etc.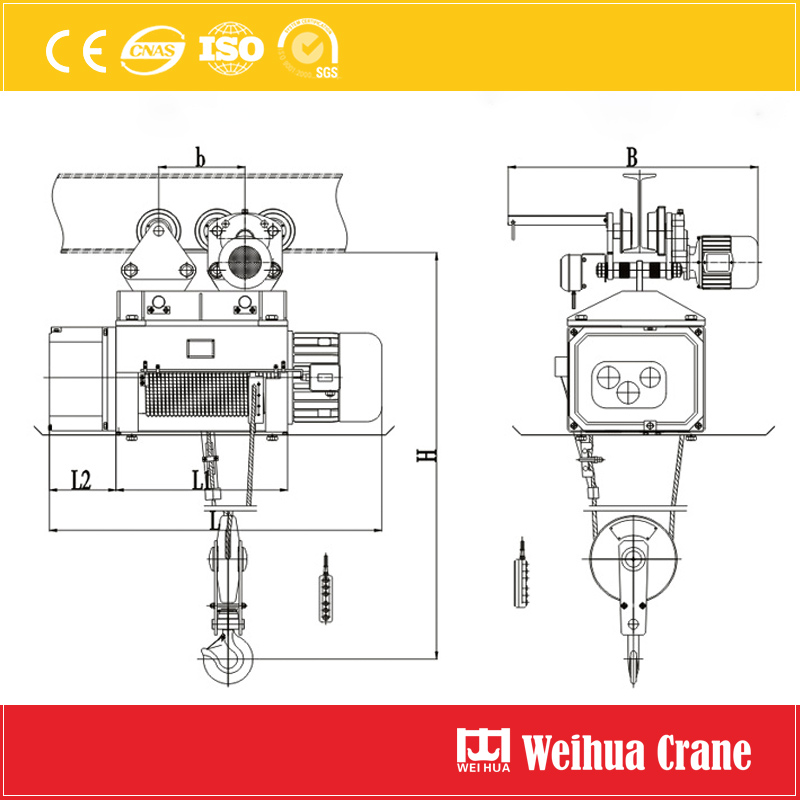 Weihua is a China leading crane manufacturer with 31 years experience. You can find our products all over China, also in 110 countries such as the UK, Russia, USA, Thailand, Ukraine, Egypt, Mexico, Pakistan, Malaysia, etc. We have confidence to provide you with the right products and professional solutions. Just let us know your needs.